Have a Question or Book a Personal Tour
Maplewood Retirement Community is a proud addition to one of Ottawa's oldest communities. The neighbourhood is ideally situated close to nature and near a wide array of amenities. Maplewood's beautifully landscaped grounds and inviting reception area offer a warm welcome to residents, and to their families and guests.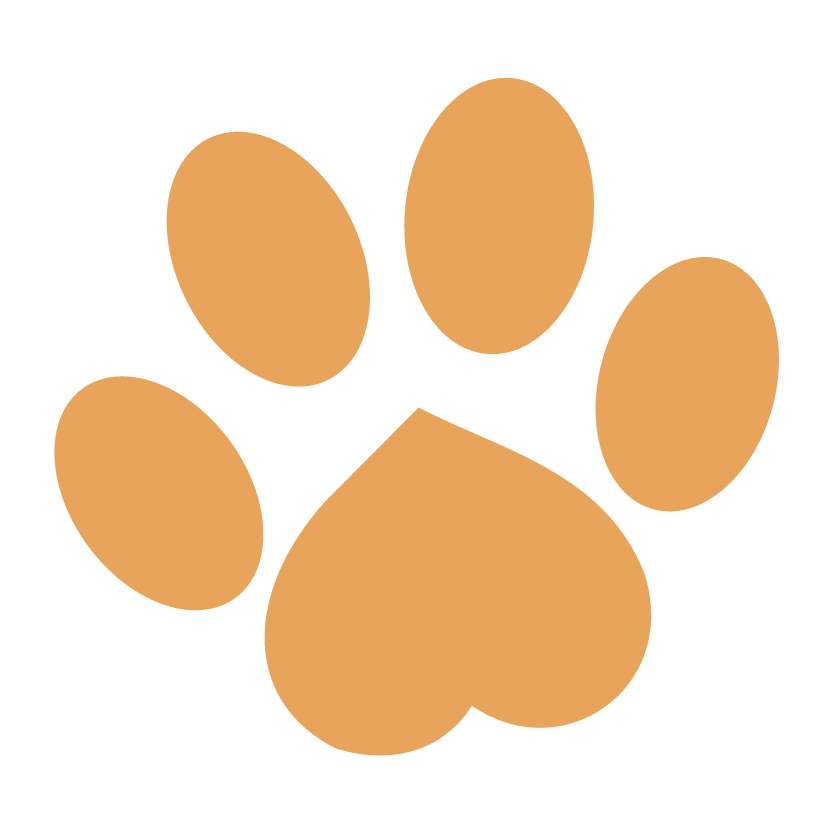 Small pets welcome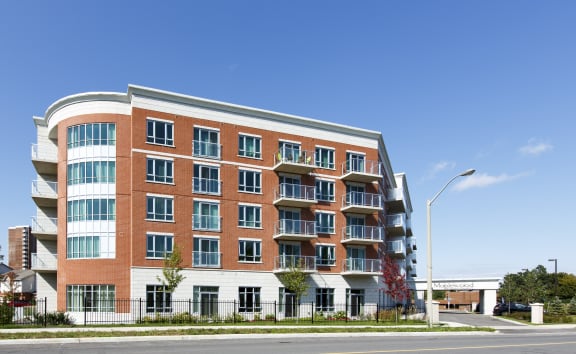 LIFESTYLE OPTIONS
We're proud to offer a continuum of care alternatives at Maplewood Retirement Community, so you can find the lifestyle that suits you best. You'll look at retirement living differently and your day-to-day life is what you make it. From the activities you participate in to the level of personal care that you require, you're free to be as independent as you prefer.
INDEPENDENT LIVING
Our independent living option is the perfect choice for those seeking an active independent lifestyle with the peace of mind that comes from knowing they can access emergency nursing services if needed.
ASSISTED LIVING
Our physical assisted living option includes all Independent/Residential services. Residents who choose this lifestyle also receive enhanced physical care to assist with activities of daily living.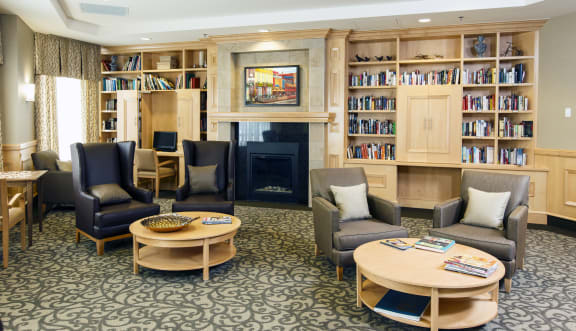 SUITE FLOOR PLANS
At Maplewood we offer a wide variety of layouts to fit all of your living needs. Each floor plan is designed with independent, residential, assisted or memory care in mind. View our unique floor plans and see why Maplewood is the perfect place to call home.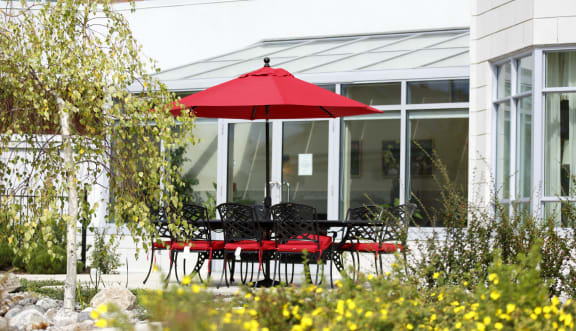 THE AMENITIES
Everything you need for your safety, comfort and enjoyment is at Maplewood. The suites are designed to meet your specific needs, and we also offer a host of amenities and services that enhance your quality of life.
WHAT'S GOING ON AT MAPLEWOOD
We're pleased to provide you with a wide range of activities, both on-site and throughout the community. Our full-time Activities Manager provides a wide range of planned group outings, from grocery store shopping to theatre shows. All special outings such as picnics, sightseeing tours, and boat trips include full transportation on our accessible bus. Our in-house activities include arts and crafts, kitchen demonstrations, screenings in the movie theatre and gatherings in the main piano lounge.

View all that Maplewood has to offer – Click to view our monthly calendars


Everything within reach!
Maplewood's peaceful residential location will help you feel right at home. With its warm community feel and amenities close at hand, the Riverview Park neighbourhood is the perfect place for active seniors to be. Easy access to several nearby malls: St. Laurent Centre and the Billings Bridge Shopping Centre.

Maplewood Retirement Community
340 Industrial Ave.
Ottawa, ON K1G 3Z6
T: 613-656-0556